What to Know Before You Go to Alcohol Rehab in Los Angeles
What to Know Before You Go to Alcohol Rehab in Los Angeles 
"What should I bring to rehab?" "I've been worried about going to
alcohol rehab in Los Angeles
. How can I get ready for that?" We've often been asked some version of these questions. Going to a detox and rehab facility is a life-changing decision. It's an important step towards living the life that you want to live. But, it can also be one of the most difficult things a person ever does. Here at Conquer, we want to make the transition as easy as possible for our patients. 
What to Pack 
Obviously, you don't want to bring too much to a detox and rehab. But, there are some things that you can't live without. Specifically, you want to bring a government-licensed ID and insurance cards as well as any prescription medications. For clothes, wear something that's both appropriate and comfortable for the situation. Bringing a debit card and credit card is a good idea, too. Pictures of loved ones, some books, a device you can listen to music on with headphones - each of these can serve you well when you're at rehab. 
Take Care of What Needs to be Taken Care Of 
You're going to be away for a significant period of time. If you're like many, that may mean that you have to handle certain responsibilities before you arrive. Should you have elderly parents living with you, kids, or pets, make sure that they're adequately provided for before you come to our facility. If you don't do that, you'll worry about them, and that can keep you from making the progress that you want to make. Another responsibility: finances. Automatic payments for your bills are a good idea unless you have someone that you explicitly trust to make sure that they're paid while you're here.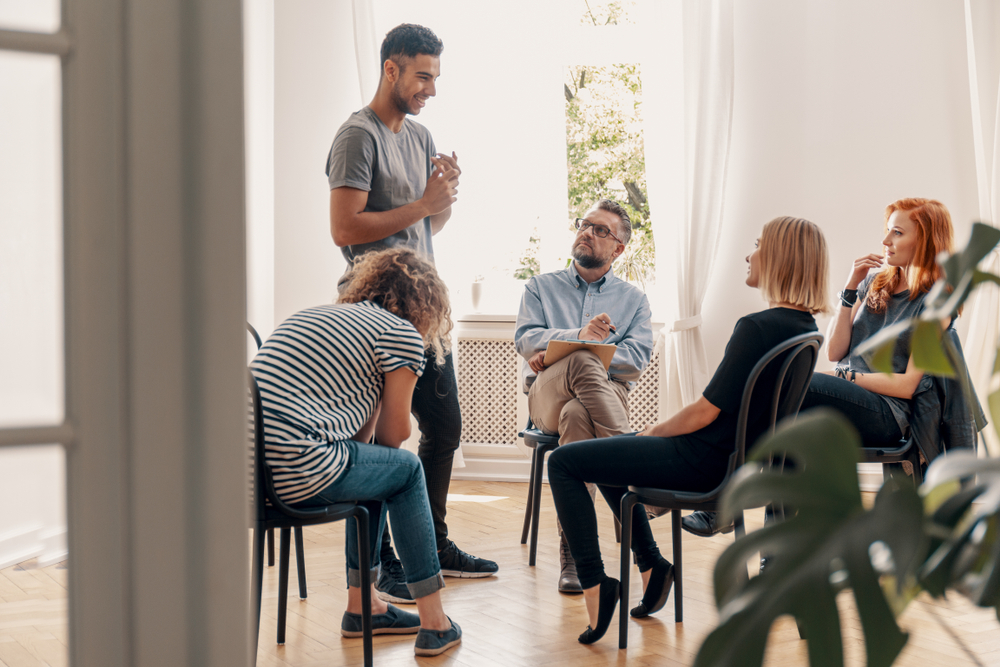 Honesty Really is the Best Policy
It can be difficult to tell your closest friends and family members that you're going to rehab, much less your colleagues at work. However, it's usually for the best. It won't do you any favors, for example, to tell your boss or someone else at work you're going on vacation for a month only for them to discover that you've been at rehab. Being supported by your job, your family, and your friends (if possible) can be a great boon to your ultimate success. 
Arriving at Our Detox and Alcohol Rehab in Los Angeles 
When you arrive at Conquer Recovery, you won't have to wait long to get started. The moment you arrive, your evaluation will begin. We'll gather the info necessary to put together a treatment plan that is exactly right for you and your needs. Going to detox and rehab can be difficult, yes, but once you're here, you'll be a welcomed and supported member of our community. There is a way out of how you're living now. There is hope. To talk to a member of our staff or even just to get more information, you can reach us at (323) 391-3755.